Beach Weddings by sammi kaye
Wedding Advisor and professional Equipment Rentals
Let's Plan Your Special Day, Stress Free!
I RENT and Design WEdding sETUPS For Any Budget, Pick one of our packages or design your own
South Padre's best Weddings are setup by Sammi Kaye using professional equipment and the island's most reliable partners for a complete worry-free experience.
We offer a one stop shop for all your wedding needs. We'll make sure every detail is taken care-of, you just show up and smile!
Have the wedding you've always dreamed of on the beach with Sammi Kaye and her team of local professionals. We'll maximize the ambiance of our Island's white sands, blue water and tropical climate for your unique wedding experience.
Sammi Kaye and her team will ensure your wedding ceremony is the fantastic event you'll treasure for a lifetime.
You deserve the best on your special day…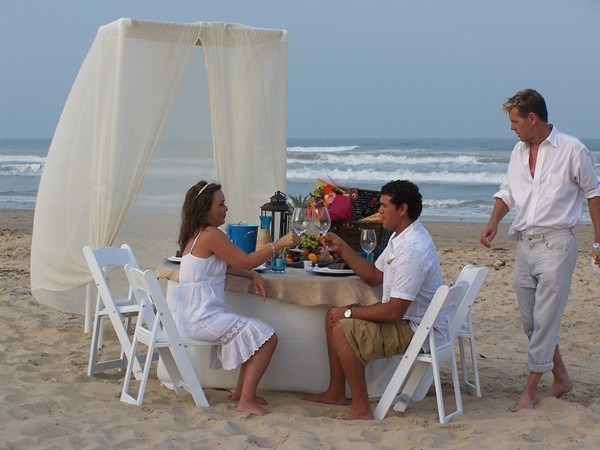 Portfolio
WEdding Gallery
It's Going to be Perfect!
Let's Plan Your Big Day!