About Me
Hi! I'm Sammi
Wedding & Event Advisor
So Much to Think About. So Little Time. That's Where I come In.
Sammi Kaye is the daughter of Vickie Gentry who is the owner of the area's popular Sonny's Beach Service on South Padre. Sammi and her family have been supporting the island's beach activities since 1986.
Sammi has always had a passion for weddings and turned it into a business that she not only loves, but devotes all her energy – every time and into every detail. The results are the area's most professional and worry free weddings with a long list of happy and grateful couples.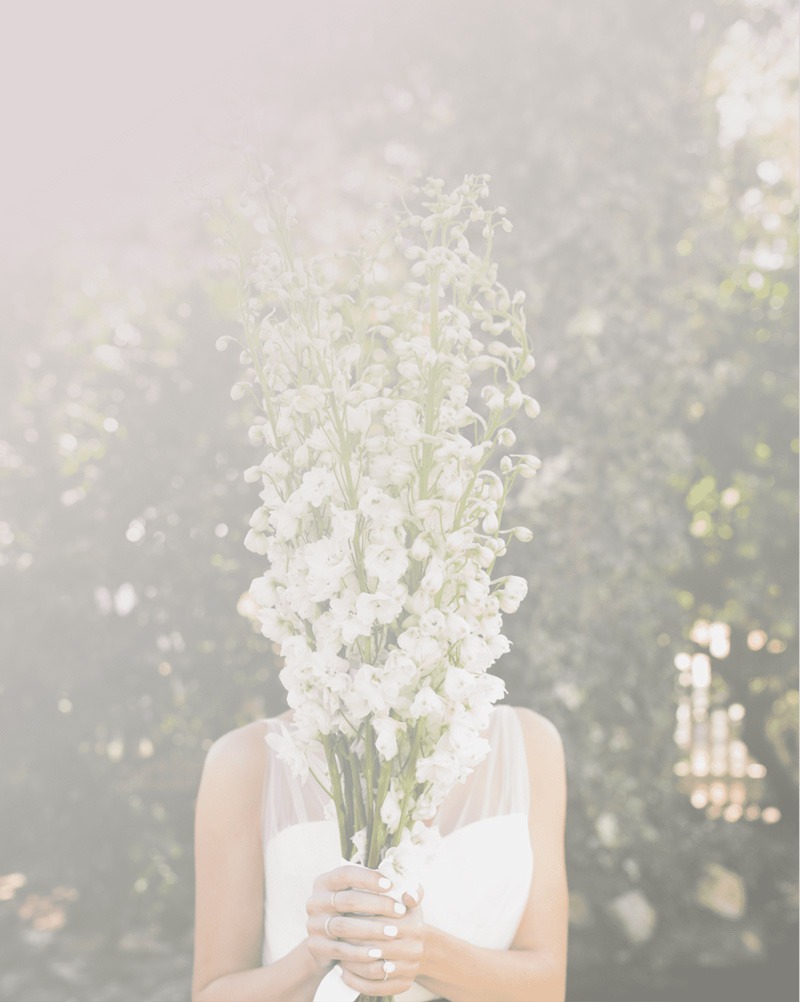 I Work With You To Bring Your Big Day Vision to Life, Stress Free.
Sammi Kaye and her team have invested in the highest quality professional equipment so you and your guests can focus on the wedding in complete comfort.
Worry Free
South Padre's Best Weddings are setup by Sammi Kaye for your complete worry-free experience.
Team Work
Our team will ensure you have the wedding you've always dreamed of on the beach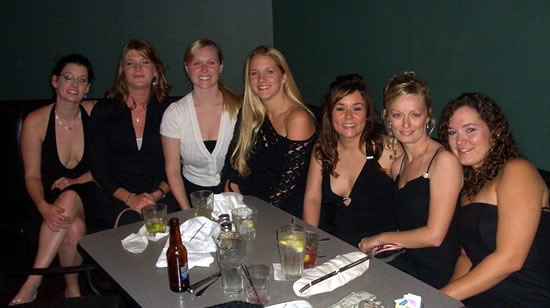 It's Going to be Perfect!
Let's Plan Your Big Day!